...and drink no wine, and are therefore no good at parties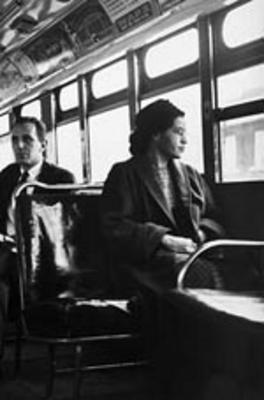 Rosa Parks, whose act of civil disobedience in 1955 inspired the modern civil rights movement, died Monday in Detroit, Michigan. She was 92.
CNN.com - Civil rights icon Rosa Parks dies at 92 - Oct 25, 2005
If you don't know why she was important, you're not an American.